Directors of Northside Broadcasting Co-operative
The Northside Radio Board consists of 9 independent non-executive directors (One position is currently vacant).
Our 2NSB directors are passionate about Northside Radio and bring a wide range of media, not-for-profit, legal, business and commercial skills to the board.
The key role of the board is to provide oversight and governance to ensure Northside Radio remains on air, providing great music and local content for our vibrant North Shore community.
In doing so, the board oversees the strategic direction of the cooperative, with a focus on all governance issues and associated business functions (regulatory, financial, legal, audit and risk).
The board ensures our radio programs are delivered as effectively and efficiently as possible, to make the most of funds donated by our wonderful sponsors, subscribers and members.
2NSB has five associated committees and three sub-committees to assist with the effective running of the station.
2NSB Board meet monthly. Officers are elected annually at the Northside Radio AGM.
Current Board Members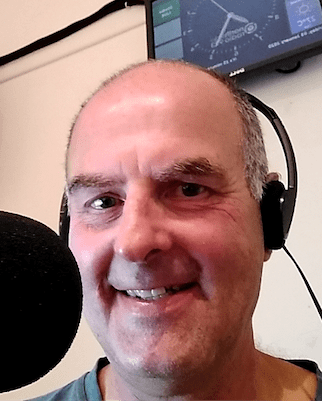 Gerry Stevens – Chair
I'm Northside Radio's Current Chair and also former Technical Director, chair of the Engineering and Technical sub-committee, and am also a member of the Grants Committee. I also present the Lowdown Show at FM 99.3. After doing electronics and communications, I first went into sound recording in Col Joy's ATA studios. I then became an engineer at Festival Records where I recorded many Australian artists and large orchestras and oversaw the manufacture and production of records. Then a year at Record plant in Los Angeles where I did live recordings and studio work. In Australia I worked at EMI's Studio 301 and freelance. After a career direction change to computing I went to IBM where I was a systems engineer, project manager and people manager.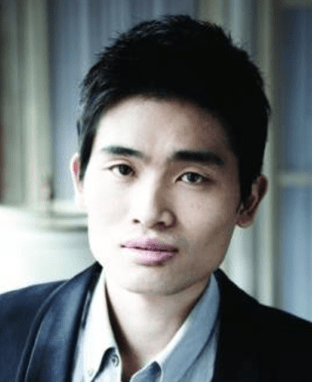 Jerry Yoshida – Programming Committee
Jerry is also the chair of The Programming and Training Committee and a member of the Youth, Community & Ethnic Diversity Committee. Jerry has been with Northside Radio since 2016. He is a Solicitor of the Supreme Court of New South Wales and High Court of Australia. Previously he was the Vice President of Power Thinking International Inc (2003-2008) and Vice President of Psycho Genomics Research Institute (2008 – 2020) both organisations were Non-Profit Community organisations involved in Cancer Research. Jerry has a Bachelors and Masters degree in Law and also attained a Graduate Diploma in Legal Practice and Diploma in Management. He is the author of the book "Increasing Sales Through Relationship Marketing" and has been a corporate trainer for Fortune 500 and Small to large Businesses in the field of marketing and business development.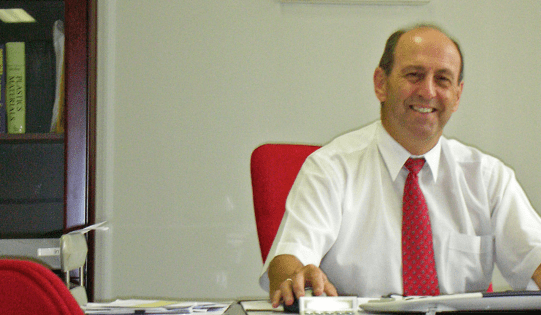 Graham Steele – Treasurer
Graham also chairs the Finance Management & Admin Committee and is a member of the Grants Committee. Graham Steele Born in England, has lived in Australia for 30 years. An Industrial Chemist by profession he started on the laboratory bench but spent the last 12 years of employment as Managing Director of two companies, part of a large International Chemicals Group. On arrival in Sydney in 1990 he found 2NSB, then on FM 91.5, and became a subscriber. He left employment in 2010, joined the station and began getting more ethnic programs and the relevant Grants. In 2012 a Grants Committee with David Brown and Tony Pang was created and it still operates with others, with over $150,000 obtained. In May 2013 there was a shortage of day time presenters so the Grants Committee said we would fill in for 2-3 weeks. The then manager looked at these three old farts and said "The Gentlemen's Club. TGC is past 400 Shows now and of note for four years had the pleasure of a monthly "On Air" visit by Mayor Gail of Willoughby and more recently has the occasional "live" broadcast in Studio 2, wonderful fun.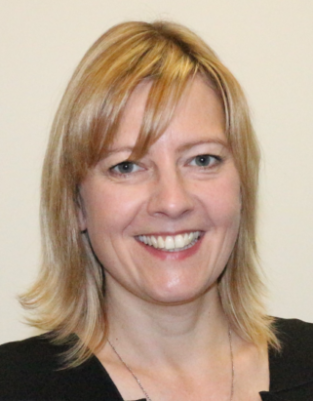 Lou Baker – Secretary
Louise is also a member of the Marketing, Fundraising and Events Committee. Louise joined the Northside Radio Board in October 2020 and became Sectary for the board in May 2021. As a regular and committed listener – and wife of the exuberant breakfast show announcer, Simon Baker – Louise has a long-held appreciation of Northside Radio 99.3FM and values the diversity and strengths that our local radio station brings to the community. Louise was previously a Director on the board of the Smith's Snackfood Company, ANZ. She is a Graduate of the Australian Institute of Company Directors (AICD) and holds a Masters Degree in Biological Sciences from Oxford University. Louise has over 20 years' experience in business, most recently in her own business development consultancy, Capability Centre, and previously as Sales Director for PepsiCo ANZ and Frucor Suntory. With a background in sales, marketing and strategy, Louise joined the Marketing, Fundraising and Events Committee, to help achieve the station's commercial and community objectives.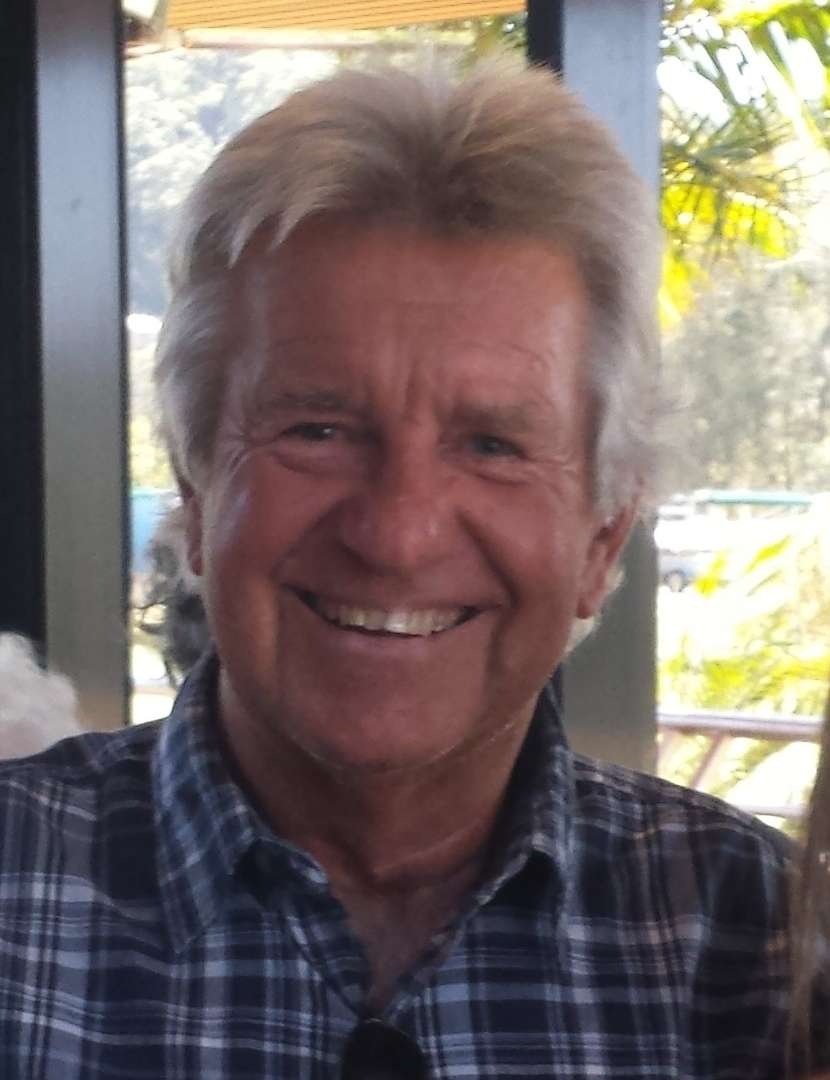 Ron Atkins
Ron chairs the Internal and External Property Maintenance Sub-Committee and is a member of the Programming and Training Committee.

Mary Jane Trujillo – Sales, Marketing & Events
Mary Jane is a Co-Chair of the Sales Marketing & Fundraising Committee. She has volunteered at Northside Radio from 2015. In that time she has helped with Radiothons, contacted subscribers and eventually became a presenter of "Well Grounded" Monday 12-2 pm. She proudly has helped with the aesthetics of the radio station, painting and carpeting most rooms and helping with the refurbishment of Studio 1.
Mary Jane has lived in Australia since '81, coming from USA, born in Canada. She has taught high school Maths in NSW for 27 years, and also marketed and promoted her colleges for 15 years. She was also responsible for publications, alumni relations and events at the colleges.
Besides volunteering at Northside, she has taught literacy and numeracy to refugees from South Sudan and Syria in high schools in Marayong, Milperra and Blacktown. She volunteers with St Vincent de Paul Society making home visits for the past 20 years. She enjoys promoting Australian music and playing contemporary music from people most haven't heard of. She like exposing listeners to new stuff to keep their brains alive!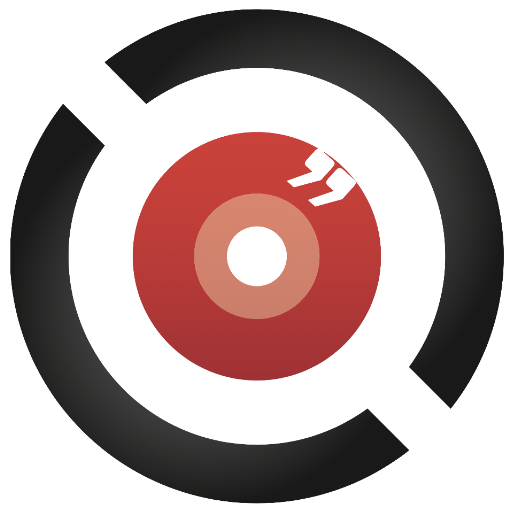 Simon Baker – Sales, Marketing & Events
Simon is Co-Chair of the Sales, Marketing & Fundraising Committee and is also active behind the scenes with digital projects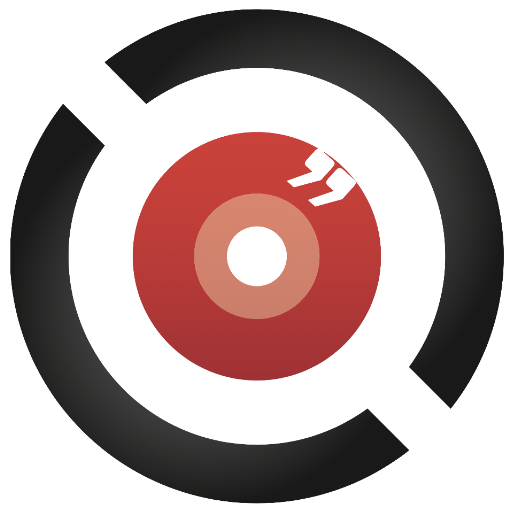 John Regan – Casual Director
John is a member of the Grants Committee and was one of the team who successfully applied for 2NSB's recent radio licence renewal. He's enjoyed careers in communications, medical electronics and Information Technology, the last 10 years running his own company specialising in Business Continuity. John has previously served as Secretary here at Northside Radio and been an active board member at another Community Station, with responsibility for programming and sales.  He also previously Chaired the NSW arm of the Business Continuity Institute. In retirement, John did a radio training course and joined Northside in 2015, first as a producer and then as a presenter. His show, A Song for Everyone, champions up-and-coming artists, giving preference where possible to the local music scene. John supports, and wants to work towards, greater involvement of multicultural groups as well as student from local high schools and universities.
---