Bottega Furniture
Bottega Furniture is a Sydney based online store, manufacturing furniture and designing crafted products, with a focus on using quality materials. We specialise in contemporary and period style furniture, as well as restoring unloved pieces.
We understand the importance of experiencing furniture in person. We want you to make the best choice for your space and love your piece for years to come.
To view our online range at our warehouse, simply contact our Sales Team [email protected] to arrange an appointment.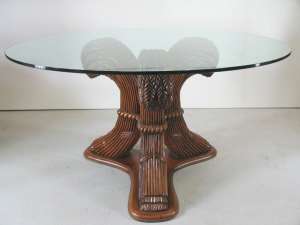 Website: https://www.bottegafurniture.com.au/
Phone: +61 439 404 206