West Pymble Pharmacy
West Pymble Pharmacy (formely Price's Pharmacy) has been a long standing icon of the West Pymble community since the pharmacy first opened it's doors in 1958.  Our pharmacy has been recognised as outstanding in the local community which has been highlighted by the fact we have been nominated and won many business awards over the years.
Our professionally trained pharmacists specialise in Weekly Medicine Packs, Home Medicine Reviews and are a sub agent for the NDSS (National Diabetes Service Scheme). Our team is passionate about helping you and your family achieve your best possible health outcomes.
West Pymble Pharmacy stocks a wide variety of products including medicines, first aid, vitamins, cosmetics, gifts, skin care and general pharmacy lines.
Come in and join our pharmacy family today!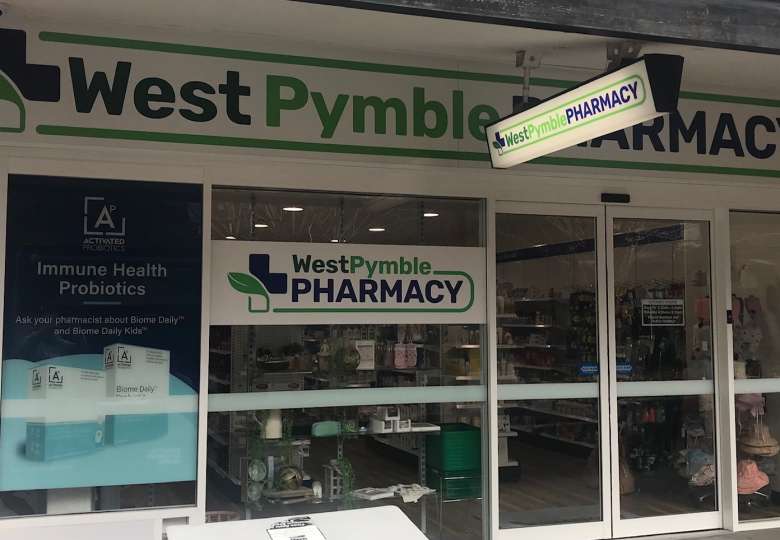 Website: https://www.westpymblepharmacy.com.au/
Address:
Shop 2, Philip Mall, West Pymble, NSW, 2073
Phone: 02 9498 5552