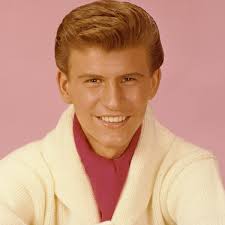 On Ron's Golden Oldies this week..
Ron is featuring Bobby Rydell, who we lost only yesterday. A true original 60s Teen Idol and singer.
Bobby Rydell, a heart-throb of early rock'n'roll who was a star of radio, television and the movie musical "Bye Bye Birdie," has died at 79 years of age.
Along with James Darren, Fabian and Frankie Avalon, Rydell was among a wave of wholesome teen idols who emerged after Elvis Presley and before the rise of the Beatles.
Between 1959 and 1964, he had nearly three dozen Top 40 singles including Wild One, Volare, Wildwood Days, The Cha-Cha-Cha and Forget Him, a song of consolation for a bereft girl that helped inspire the Beatles' classic She Loves You. On the Australian charts Bobby had 18 hits between 1960 and 1963….including 10 hits in the top 10.
Ron will feature Bobby and is life on the show this Thursday 7 April….along with his buddies Frankie Avalon and Fabian
Tune in, (or stream via northsideradio.com.au/audio-player) this Thursday, noon to 4pm right here on Northside Radio text requests welcome on 0418 246812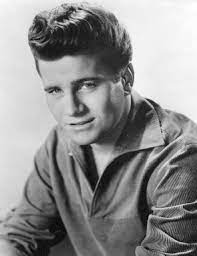 On Ron's Golden Oldies this week… This week featuring Johnny Burnette on the program this…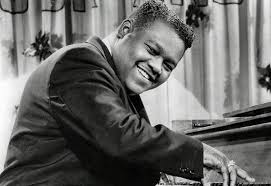 On Ron's Golden Oldies this week… This week featuring Fats Domino on the program this Thursday…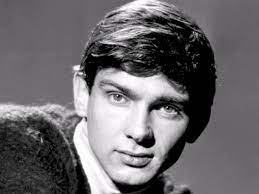 On Ron's Golden Oldies this week… This week featuring Gene Pitney on the program this Thursday…