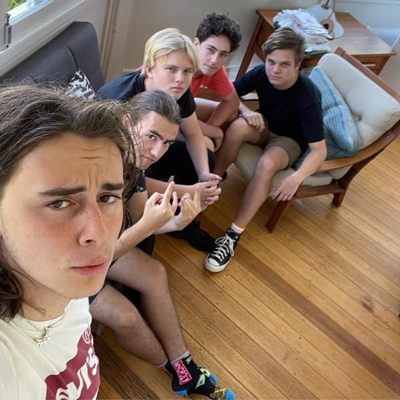 Scooter Man returns to Loaded this Wednesday 27th April here on Northside Radio.
My special guest will be Owen Borg, guitarist with northern beaches band Dial Denial. The band have been a featured artist on Triple J's Unearthed and regularly play live around Sydney. I will be talking to Owen about his background in music and the challenges of being a muso in the Covid era.
Together, we are going to explore 50 years of great guitar music featuring songs from Blink 182, Green Day, Led Zeppelin, Iggy Pop and The Sex Pistols. We might even find time to sneak in a couple of songs from Dial Denial.
Tune in, (or stream via northsideradio.com.au/audio-player) this Wednesday from 7pm right here on Northside Radio FM99.3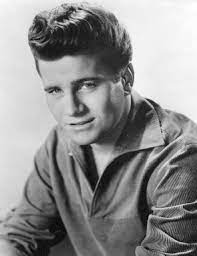 On Ron's Golden Oldies this week… This week featuring Johnny Burnette on the program this…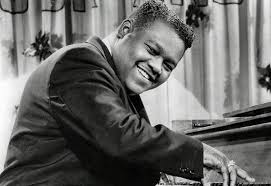 On Ron's Golden Oldies this week… This week featuring Fats Domino on the program this Thursday…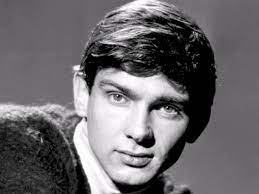 On Ron's Golden Oldies this week… This week featuring Gene Pitney on the program this Thursday…