On Ron's Golden Oldies this week..
Ron celebrates the release this week in 1955….the song that introduced Chuck Berry to the Rock and Roll scene.
Maybellene
It's a rock and roll classic that was written and recorded in 1955 by Chuck Berry. It was actually adapted in part from the Western swing fiddle tune "Ida Red". Berry's song told the story of a hot rod race and a broken romance, the lyrics describing a man driving a V8 Ford and chasing his unfaithful girlfriend in her Cadillac Coupe DeVille.
It was released in July 1955 as a single by Chess Records, of Chicago, Illinois. Berry's first hit, "Maybellene" is considered a pioneering rock and roll song. Rolling Stone magazine wrote of it, "Rock & roll guitar starts here." The record was an early instance of the complete rock and roll package: youthful subject matter; a small, guitar-driven combo; clear diction; and an atmosphere of unrelenting excitement.
The song was a major hit with both black and white audiences, "reaching #1 on Billboard's Rhythm and Blues chart and #5 on the Hot 100". It has received numerous honours and awards.
Soon after its initial release, cover versions were recorded by several other artists.
Tune in, (or stream via northsideradio.com.au/audio-player) this Thursday, noon to 4pm right here on Northside Radio text requests welcome on 0418 246812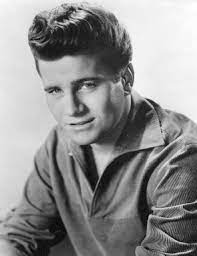 On Ron's Golden Oldies this week… This week featuring Johnny Burnette on the program this…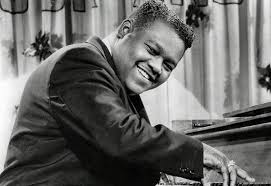 On Ron's Golden Oldies this week… This week featuring Fats Domino on the program this Thursday…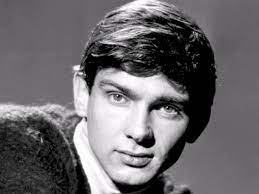 On Ron's Golden Oldies this week… This week featuring Gene Pitney on the program this Thursday…