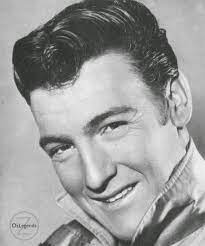 On Ron's Golden Oldies this week..
This week Ron is featuring Col Joye, an original Aussie RnR pioneer from the 1950s to today.
Col turns 85 this week and is Ron's guest artist on his program this Thursday from noon – 4pm.
Col Joye, is an Australian pioneer rock singer-songwriter, musician and entrepreneur (he has also recorded various other cross-over styles such as country music), with a career spanning some sixty years. Col was the first Australian rock and roll singer to have a number one record Australia-wide (3 in fact in 1959) and experienced a string of chart successes in the early Australian rock and roll scene that was emerging from the US and the United Kingdom.
Col's first single, "Stagger Lee" was a cover of the Lloyd Price US original. However, his first 3 singles all reached No1 in Australian Charts…. "Bye Bye Baby" "Rockin Rollin Clementine" "Oh Yeah Uh Huh",
Col was an original member of Brian Henderson's Bandstand television program, and appeared regularly on the show for fourteen years. He toured Australia with fellow Bandstand acts, including Judy Stone, Sandy Scott and Little Pattie. Col's popularity levelled off after the changes to the music scene associated with the rise of the Beatles, and it was not until 1973 that he had another hit record, with "Heaven Is My Woman's Love" reaching No. 1 on the Go-Set charts in 1973.
On 8 June 1981, he was appointed as a Member of the Order of Australia for his entertainment and philanthropic work.
Tune in, (or stream via northsideradio.com.au/audio-player) this Thursday, noon to 4pm right here on Northside Radio text requests welcome on 0418 246812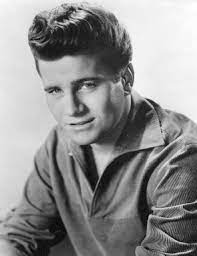 On Ron's Golden Oldies this week… This week featuring Johnny Burnette on the program this…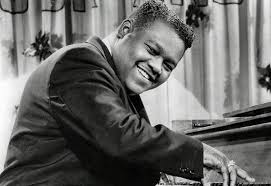 On Ron's Golden Oldies this week… This week featuring Fats Domino on the program this Thursday…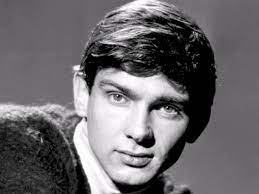 On Ron's Golden Oldies this week… This week featuring Gene Pitney on the program this Thursday…