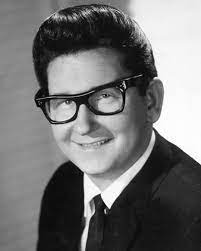 On Ron's Golden Oldies this week..
This weeks show features Roy Orbison, an original RnR pioneer from the 1950s to 1988. Roy is Ron's guest artist on his program April 21 this Thursday from noon-4pm on Northside Radio
Roy Kelton Orbison (April 23, 1936 – December 6, 1988) was an American singer, songwriter, and musician known for his impassioned singing style, complex song structures, and dark, emotional ballads. His music was described by critics as operatic, earning him the nicknames "The Caruso of Rock" and "The Big O." Many of Orbison's songs conveyed vulnerability at a time when most male rock-and-roll performers chose to project masculinity. He performed while standing motionless and wearing black clothes to match his dyed black hair and dark sunglasses, which he wore to counter his shyness and stage fright. On the Australian charts Roy had 30 hits from 1960 – 1989….including 5 #1s and 13 top 10 hits. His biggest hit was "Penny Arcade" from 1969. His early start came with Sam Phillips at the Sun Studios in Memphis, along with Elvis and Jerry Lee Lewis, Johnny Cash and Carl Perkins.
Roy visited Australia many times, playing to full houses on each visit. A true artist of RnR, ballad, love songs and lost at age 52 in 1988.
Tune in, (or stream via northsideradio.com.au/audio-player) this Thursday, noon to 4pm right here on Northside Radio text requests welcome on 0418 246812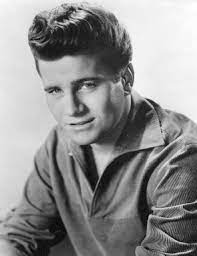 On Ron's Golden Oldies this week… This week featuring Johnny Burnette on the program this…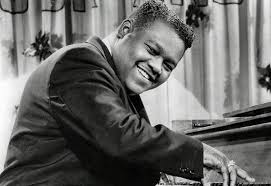 On Ron's Golden Oldies this week… This week featuring Fats Domino on the program this Thursday…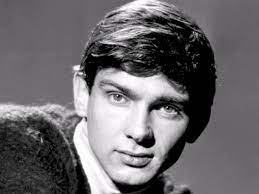 On Ron's Golden Oldies this week… This week featuring Gene Pitney on the program this Thursday…