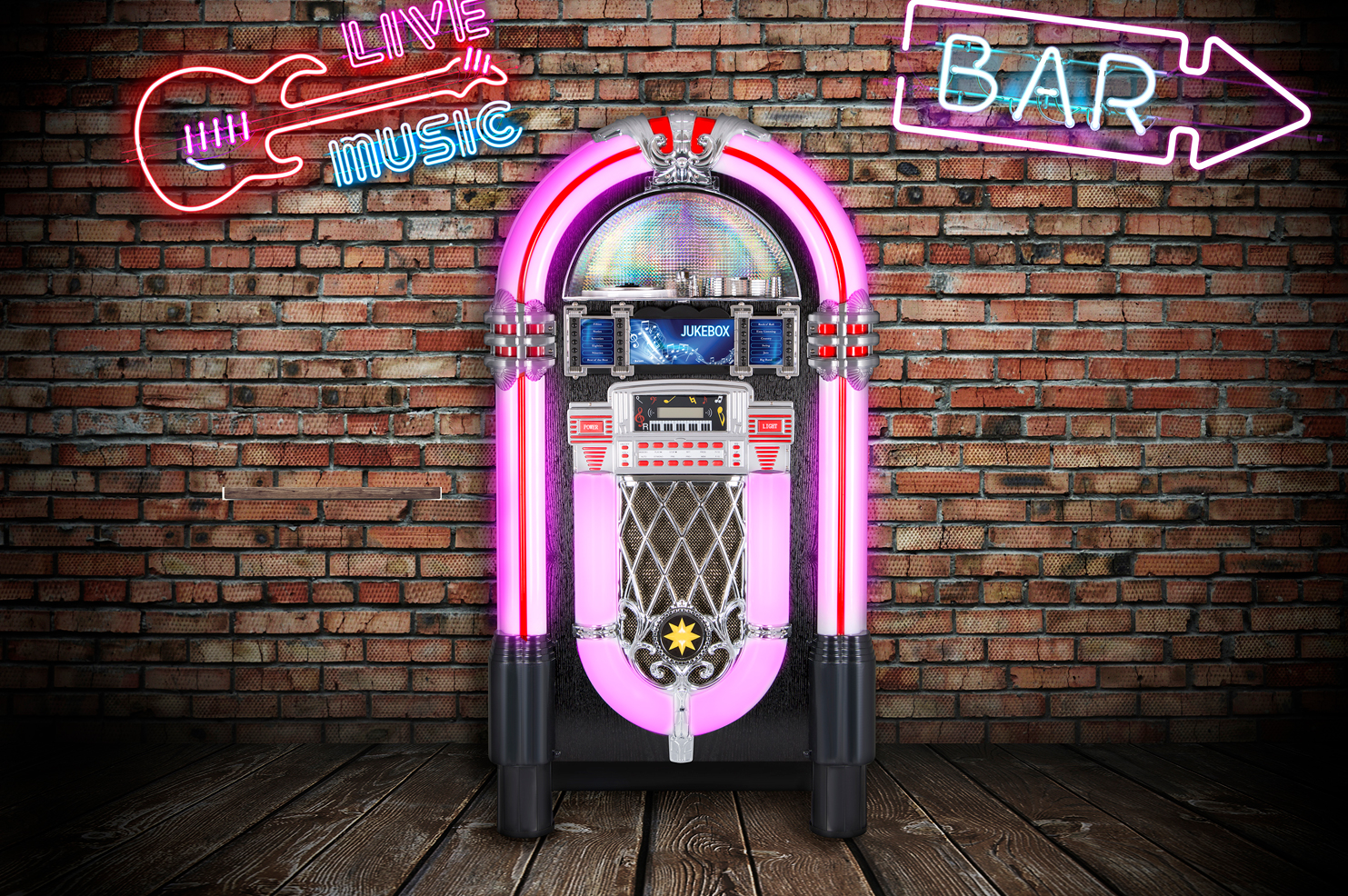 On Ron's Golden Oldies this week…
This week featuring RnR Singers Lost in 2022 on the program this Thursday 12th January, noon -4pm on Sydney's FM99.3 …streaming on Northside Radio, Sydney's leading Community Radio Station.
————————————————————————————————–
RnR SINGERS WE LOST IN 2022
Jerry Allison—22 Aug—Drummer and founding member of the Crickets, Buddy Holly's backing band on his earliest hits
Olivia Newton John – 8 Aug – Australian and singer and movie star from early 1960
Judith Durham— 5 Aug –Lead singer of Australian folk-rock group the Seekers
Frankie Davidson – 22 Jul – Australian Singer and performer since mid 1950s
Glenn Wheatley – 1 Feb – RnR Guitarist and professional manager since 1960s
Charlie Gracie—16 Dec—Early rocker who had a number one hit with "Butterfly"
Ronnie Hawkins—29 May —Rockabilly singer who gave The Band their start
Fred Johnson—31 Mar —Bass singer on the Marcels' "Blue Moon"
Jerry Lee Lewis—28 Oct —"The Killer," one of the undisputed pioneers of rock 'n' roll. Last of the first class of the Rock and Roll Hall of Fame to pass
Sandy Nelson—14 Feb —Hitmaking drummer ("Teen Beat")
Fred Parris—13 Jan —Lead singer with the Five Satins ("In the Still of the Night")
Bobby Rydell—5 Apr- Pop star and actor in the late '50s and early '60s, considered a teen idol
Ronnie Spector—12 Jan —Lead singer of the Ronettes ("Be My Baby")
Don Wilson—22 Jan —Co-founding rhythm guitarist of best-selling instrumental group the Ventures ("Walk Don't Run")
Dwayne Hickman—1/9—Actor who starred in the 1960s sitcom The Many Loves of Dobie Gillis
Ron will play some of these legends music and talk about their lives during the show along with many more of the early pioneers.
Tune in, (or stream via northsideradio.com.au/audio-player) this Thursday, noon to 4pm right here on Northside Radio text your jukebox requests to Ron on 0418 246812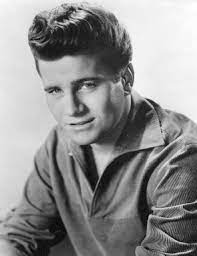 On Ron's Golden Oldies this week… This week featuring Johnny Burnette on the program this…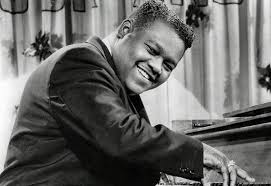 On Ron's Golden Oldies this week… This week featuring Fats Domino on the program this Thursday…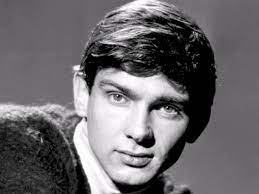 On Ron's Golden Oldies this week… This week featuring Gene Pitney on the program this Thursday…