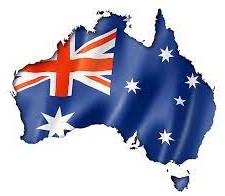 On Ron's Golden Oldies this week…
This week featuring Aussie Rock n Roll from 1955-1965 on the program this Thursday 26th January. From noon – 4pm on Sydney's FM99.3 …streaming on Northside Radio, Sydney's leading Community Radio Station.
————————————————————————————————–
The history of Aussie RnR goes back to March 1957 when Alan Dale held the first RnR dance in Sydney, at the Maroubra Memorial Hall. This was closely followed by Col Joye with his teenage dance show in mid 1957. The American artists were the main thrust of what was called Rock and Roll from around 1956. It was not until Johnny O'Keefe recorded "Billy Goat" in 1957 given to him from Bill Haley, which opened the door to our homegrown RnR. Others soon followed and with the TV shows such as Bandstand, Six O;Clock Rock, Teen Time, Sing Sing Sing and others, Australian Rock music acts finally gained a strong hold in the local scene, which is still going strong today across all media outlets and Television.
Ron will play some early Aussie R n R hits during the show along with many more of the early pioneers.
Tune in, (or stream via northsideradio.com.au/audio-player) this Thursday, noon to 4pm right here on Northside Radio text your jukebox favourites to Ron on 0418 246812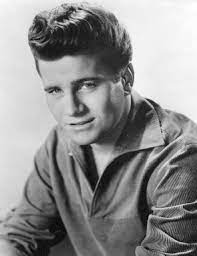 On Ron's Golden Oldies this week… This week featuring Johnny Burnette on the program this…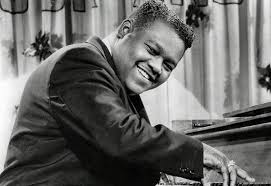 On Ron's Golden Oldies this week… This week featuring Fats Domino on the program this Thursday…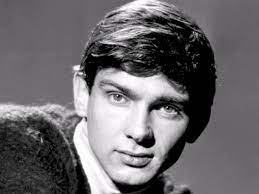 On Ron's Golden Oldies this week… This week featuring Gene Pitney on the program this Thursday…