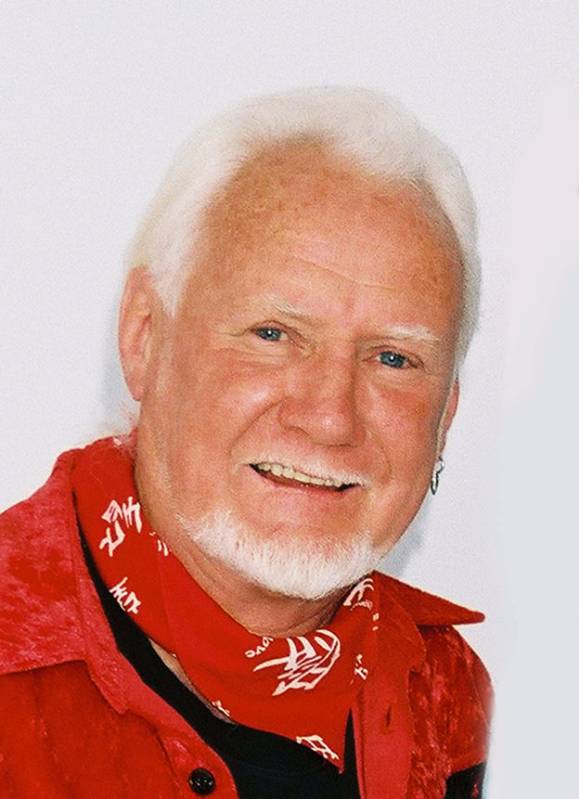 On Ron's Golden Oldies this week…
This week featuring the early Australian pioneer RnR artist Digger Revell on the program this Thursday 30th June from 12 noon – 4pm on Northside Radio FM99.3
Born Gary Hildred in Dubbo in July 1943, Digger is credited with pioneering Australian rock and roll. One of Digger's first shows was his regular teen age dances at the Blue Danube Ballroom at Richmond way back in 1958. Then followed regular appearances on Six O'Clock Rock, Teen Time and Bandstand, at the Sydney Stadium, Festival Hall and over 60 national TV shows. He also fronted the band The Denvermen with whom he had a few hits. Digger performed with some of the greats, including Chubby Checker, Bobby Rydell, Wayne Newton and Johnny O'Keefe.

Digger did more tours of war-torn Vietnam, than any other entertainer world wide. He appeared on stage with Bob Hope on six occasions and made a total of 11 tours. He also did a tour of the USA with his band, staying for more than three years touring 38 states. He performed with Ike and Tina Turner, Jerry Lee Lewis, Guy Mitchell, Fats Domino, B.B.King, and Anne Margaret. D.J. Fontana, Elvis' drummer played in Digger's band for many of the American shows. Digger is still performing to this day, including regular club appearances on the Gold Coast and Sydney.
Join Ron this Thursday for some 1950s & 60s JUKEBOX HITS, featuring the big names of the Billboard Hot 100 and our own early Top 40 charts.
Tune in, (or stream via northsideradio.com.au/audio-player) this Thursday, noon to 4pm right here on Northside Radio text requests welcome on 0418 246812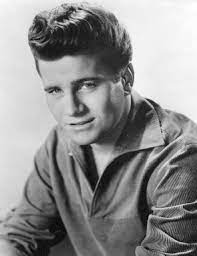 On Ron's Golden Oldies this week… This week featuring Johnny Burnette on the program this…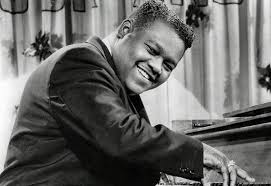 On Ron's Golden Oldies this week… This week featuring Fats Domino on the program this Thursday…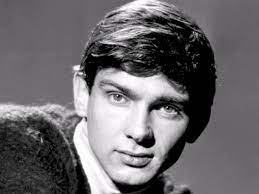 On Ron's Golden Oldies this week… This week featuring Gene Pitney on the program this Thursday…