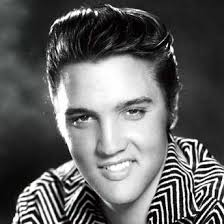 On Ron's Golden Oldies this week…
This week featuring the "King" of RnR Elvis Presley this Thursday 5 th Jan noon-4pm, on Sydney's fm99.3 streaming on northsideradio.com.au at Sydney's leading Community Radio Station….
————————————————————————————————–
Elvis Aaron Presley (January 8, 1935 – August 16, 1977), or simply Elvis, was an American singer and actor. Dubbed the King of Rock & Roll and he is regarded as one of the most significant cultural figures of the 20th century.
Heartbreak Hotel was released in January 1956 and became a number-one hit in the United States. Within a year, RCA would sell ten million Presley singles. With a series of successful network television appearances and chart-topping records, Presley became the leading figure of the newly popular sound of rock and roll.
Having sold over 500 million records worldwide, Presley is recognised as the best-selling solo music artist of all time. He was commercially successful in many genres, including pop, country, rhythm & blues, adult contemporary, and gospel. Presley won three Grammy Awards,
received the Grammy Lifetime Achievement Award at age 36, and has been inducted into multiple music halls of fame.
He holds several records, including the most RIAA certified gold and platinum albums, the most albums charted on the Billboard 200, the most number-one albums by a solo artist on
the UK Albums Chart, and the most number-one singles by any act on the UK Singles Chart. In 2018, Presley was posthumously awarded the Presidential Medal of Freedom. Sadly, we lost Elvis 16 Aug 1977.
Ron will play some of Elvis's big hits during the show along with many more of the early pioneers.
Tune in, (or stream via northsideradio.com.au/audio-player) this Thursday, noon to 4pm right here on Northside Radio text your jukebox requests to Ron on 0418 246812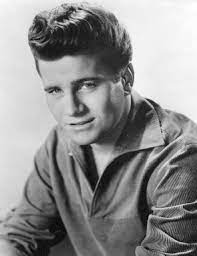 On Ron's Golden Oldies this week… This week featuring Johnny Burnette on the program this…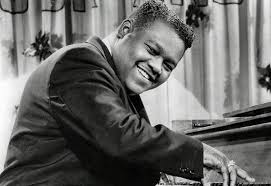 On Ron's Golden Oldies this week… This week featuring Fats Domino on the program this Thursday…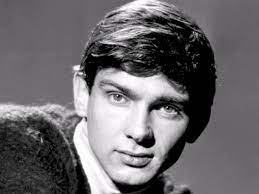 On Ron's Golden Oldies this week… This week featuring Gene Pitney on the program this Thursday…