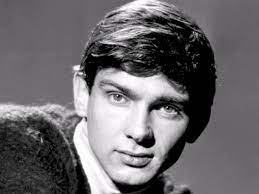 ---
Gene Francis Alan Pitney (February 17, 1940 – April 5, 2006) was an American singer-songwriter and musician.
Pitney charted 16 top-40 hits in the United States, four in the top ten. In the United Kingdom, he had 22 top-40 hit singles, including 11 in the top ten. Among his most famous hits are "Town Without Pity", "Twenty Four Hours from Tulsa", "I'm Gonna Be Strong", "It Hurts to Be in Love", and "Something's Gotten Hold of My Heart".
He also wrote the early 1960s hits "Rubber Ball" recorded by Bobby Vee, "Hello Mary Lou" by Ricky Nelson, and "He's a Rebel" by the Crystals. In 2002, he was inducted into the Rock and Roll Hall of Fame. Pitney's early influences were Clyde McPhatter and doo-wop groups such as The Crows.
He attended Rockville High School where he formed his first band, Gene & the Genials. He is also remembered for the Burt Bacharach–Hal David song "(The Man Who Shot) Liberty Valance", which peaked at No. 4 in 1962. Though it shares a title with the John Wayne western, the song was not used in the film because of a publishing dispute.
Pitney was touring the UK in the spring of 2006 when his manager found him dead in his hotel room following a concert in Cardiff, Wales, on April 5. An autopsy found the cause of death to be a heart attack and that he had severely occluded coronary arteries.
His final show at Cardiff's St David's Hall had earned him a standing ovation; he ended with "Town Without Pity". He was laid to rest at Somers Centre Cemetery in Somers, Connecticut
Ron will play many of Gene's hits during the show. along with many more of the early pioneers.
Tune in, (or stream via northsideradio.com.au/audio-player) this Thursday, noon to 4pm right here on Northside Radio text your jukebox favourites to Ron on 0418 246812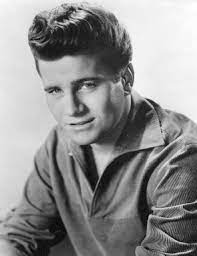 On Ron's Golden Oldies this week… This week featuring Johnny Burnette on the program this…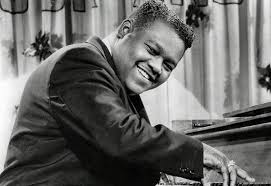 On Ron's Golden Oldies this week… This week featuring Fats Domino on the program this Thursday…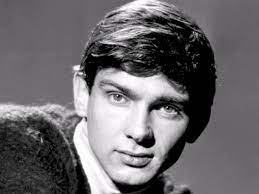 On Ron's Golden Oldies this week… This week featuring Gene Pitney on the program this Thursday…