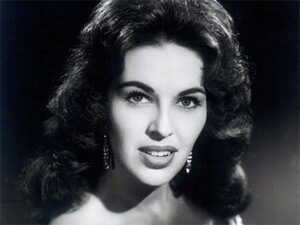 On Ron's Golden Oldies this week…
This week featuring Rock and Roll artist Wanda Jackson on the program this Thursday 20th October, Noon – 4pm streaming Live on Northside Radio FM99.3 Sydney's leading Community Radio Station.
Wanda LaVonne Jackson (born October 20, 1937) is an American singer and songwriter. Since the 1950s, she has recorded and released music in the genres of rock, country and gospel. She was among the first women to have a career in rock and roll, recording a series of 1950s singles that helped give her the nickname "The Queen of Rockabilly". She is also counted among the first female stars in the genre of country music. In 1955 she began touring with Elvis Presley. The two briefly dated and Presley encouraged her to record in the Rockabilly style. In 1956, Jackson signed with Capitol
Records where she was given full permission to record both country and Rockabilly. The label released a string of Jackson's rock singles, including "Fujiyama Mama", "Mean Mean Man" and the top 40 hit "Let's Have a Party". On the Australian charts Wanda had several hits, with her big one being "Lets Have A Party" in 1960. She retired from touring in 2019.
Ron will play many of Wanda's hits during the show, along with many more of the early pioneers.
Tune in, (or stream via northsideradio.com.au/audio-player) this Thursday, noon to 4pm right here on Northside Radio text your jukebox requests to Ron on 0418 246812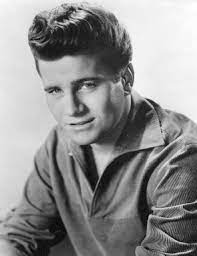 On Ron's Golden Oldies this week… This week featuring Johnny Burnette on the program this…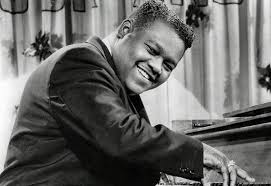 On Ron's Golden Oldies this week… This week featuring Fats Domino on the program this Thursday…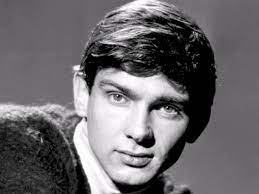 On Ron's Golden Oldies this week… This week featuring Gene Pitney on the program this Thursday…