KU RING GAI MAYOR JEFF PETTETT ON DRIVE WITH GEOFF STANWELL
Jeff Pettett the Mayor of Ku Ring Gai Council
Cr Jeff Pettett was elected to Council in 2012 and has previously been Deputy Mayor and was elected Mayor for 2 years in January 2022.
As a long time resident of Wahroonga, Mayor Pettett has strong links with the community and is actively involved with the development of youth in Ku-ring-gai as a coach and the Junior President of the Kissing Point Angels Baseball Club.
Mayor Pettett is a qualified accountant, a Fellow of the Institute of Accountants and a Chartered Tax Adviser with the Tax Institute of Australia. Financial analysis and responsible spending are two cornerstones which drive him in his work as a councillor.
Improvements to facilities are one of his priorities. He represents Comenarra Ward.
In this Council term Mayor Pettett was appointed to:
Marian Street Theatre Reference Committee – Chair.
Northern Sydney Regional Organisation of Councils (NSROC).
*source http://www.krg.nsw.gov.au
Here he speaks with Northside Radio's Geoff Stanwell of Geoffs Generation Wednesdays 4PM to 6PM.
Hosts & Guests
Geoff Stanwell
Mayor Jeff Pettett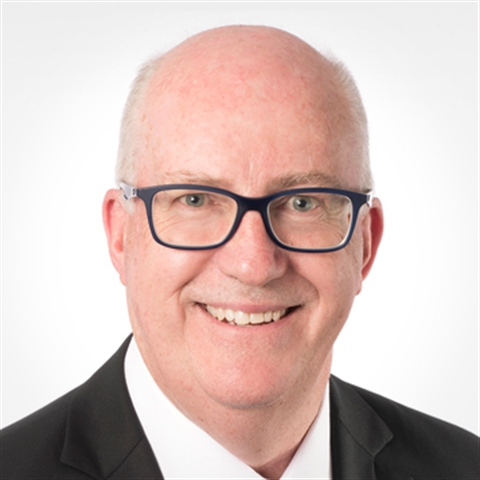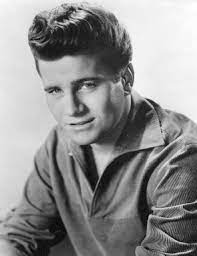 On Ron's Golden Oldies this week… This week featuring Johnny Burnette on the program this Thursday 23rd March, 12 noon – 4pm streaming on NorthsideRadio FM99.3, Sydney's leading Community Radio Station. John Joseph (Johnny) Burnette (March 25, 1934 – August 14,…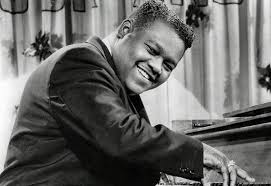 On Ron's Golden Oldies this week… This week featuring Fats Domino on the program this Thursday 23rd February, noon -4pm streaming on NorthsideRadio FM99.3, Sydney's leading Community Radio Station. Antoine Dominique Domino Jr. (February 26, 1928 – October 24, 2017),…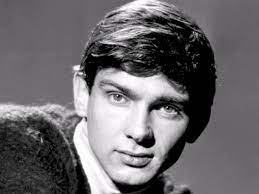 On Ron's Golden Oldies this week… This week featuring Gene Pitney on the program this Thursday 16th February, noon -4pm streaming on Northsideradio FM99.3, Sydney's leading Community Radio Station. Gene Francis Alan Pitney (February 17, 1940 – April 5, 2006) was an…