On Loaded next week…
Next week on Loaded, my guru of all things French, Antonio Boschiero 'Bos' returns to Studio 2.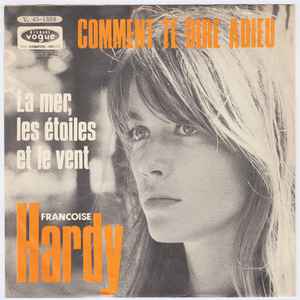 We'll be playing a great selection of music with a connection to movies. Most of it will be French music from French films, but there's going to be a couple of outliers with a French connection.
Get ready to hear from Air, Francoise Hardy, Fabienne du Soul, Serge Gainsbourg, Brigitte Bardot and lots more.

Tune in this Wednesday 7 – 8.30pm right here on Northside Radio
Loaded – Listen Again
All The Latest