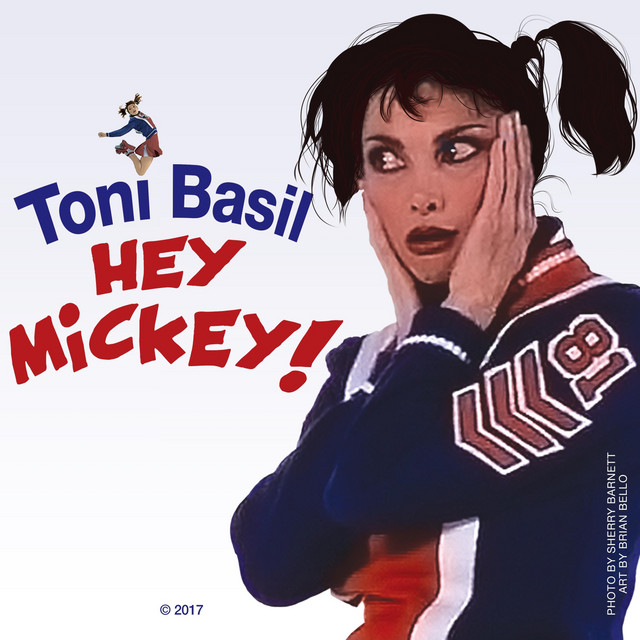 Listen to Loaded every Wednesday, right here on Northside Radio – from 7 – 8.30pm
This week on Loaded, Scooter Man is taking us back to the 1980s with 80s music.
It was the decade of the Walkman, the Rubik's cube and who could forget Cabbage Patch Kids! It was also a decade with more than its share of one hit wonders. Get ready to hear from Wall of Voodoo, Toni Basil, M and heaps more.
Tune in, (or stream via northsideradio.com.au/audio-player) on Wednesday Night from 7pm right here on Northside Radio FM99.3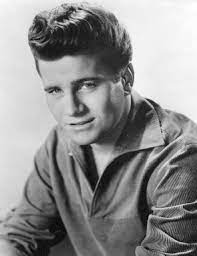 On Ron's Golden Oldies this week… This week featuring Johnny Burnette on the program this…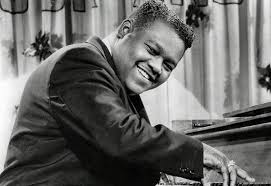 On Ron's Golden Oldies this week… This week featuring Fats Domino on the program this Thursday…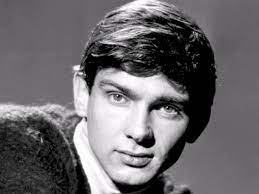 On Ron's Golden Oldies this week… This week featuring Gene Pitney on the program this Thursday…