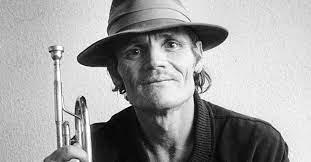 Listen to Loaded every Wednesday, right here on Northside Radio – from 7 – 8.30pm
On Loaded it's all about music to get you through your HSC. I'll be joined in the studio by Bronteney, Laura and Natalie from North Sydney Girls High School. They have programmed 90 minutes of eclectic music. We'll be hearing from Childish Bambino, Chet Baker, Gorillaz, The 1975 and lots more.
The Loaded special is a prelude to an exciting year ahead for Northside radio as we introduce a program that will bring students from 6 local schools to air on a regular basis in 2023.
Tune in, (or stream via northsideradio.com.au/audio-player) on Wednesday Night from 7pm right here on Northside Radio FM99.3
Listen Again to all Loaded shows below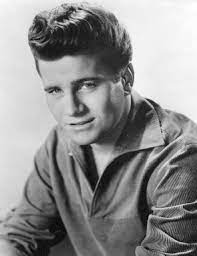 On Ron's Golden Oldies this week… This week featuring Johnny Burnette on the program this…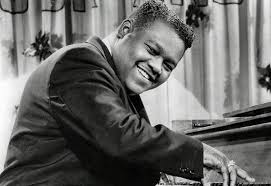 On Ron's Golden Oldies this week… This week featuring Fats Domino on the program this Thursday…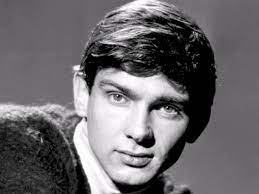 On Ron's Golden Oldies this week… This week featuring Gene Pitney on the program this Thursday…