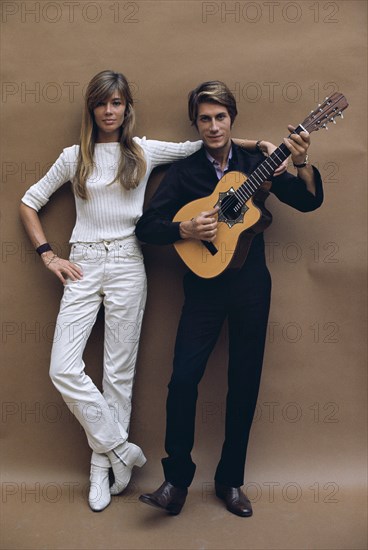 Listen to Loaded every Wednesday, right here on Northside Radio – from 7 – 8.30pm
This week on Loaded, Scooter Man goes to France with 'So Frenchy Ye Ye'!
Join Scooter Man and guest presenter Antonio Boschiero (Bos) as we explore 60 years of popular French music.
We'll start in the 60s with iconic performers Jacques Dutronc and Johnny Hallyday.
There's a special feature on Ye Ye music and we'll finish off playing some modern tunes from the likes of Les Negresses Vertes, Air and Daft Punk.
Tune in, (or stream via northsideradio.com.au/audio-player) on Wednesday Night from 7pm right here on Northside Radio FM99.3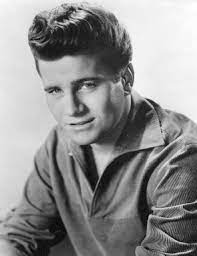 On Ron's Golden Oldies this week… This week featuring Johnny Burnette on the program this…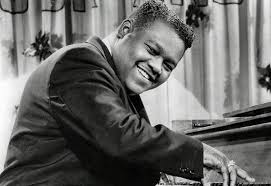 On Ron's Golden Oldies this week… This week featuring Fats Domino on the program this Thursday…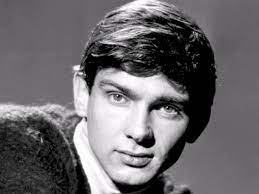 On Ron's Golden Oldies this week… This week featuring Gene Pitney on the program this Thursday…