Listen to Loaded every Wednesday, right here on Northside Radio.
This week on Loaded (29th June), Scooter Man will be playing 'Songs for the 21st century'.
It's going to be an eclectic mix of music focusing exclusively on songs released since the year 2000.
Portugal the Man, Liam Gallagher, Foxygen (above), Amyl and the Sniffers and Unloved will all be loaded in the CD player.
Tune in, (or stream via northsideradio.com.au/audio-player) on Wednesday Night from 7pm right here on Northside Radio FM99.3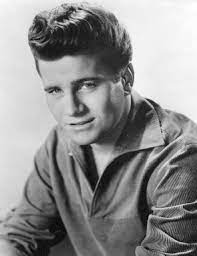 On Ron's Golden Oldies this week… This week featuring Johnny Burnette on the program this…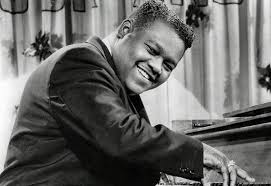 On Ron's Golden Oldies this week… This week featuring Fats Domino on the program this Thursday…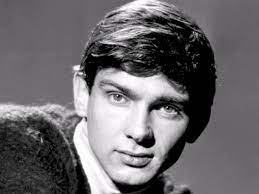 On Ron's Golden Oldies this week… This week featuring Gene Pitney on the program this Thursday…