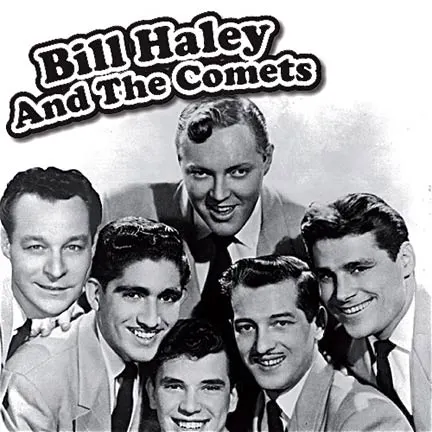 On Ron's Golden Oldies this week…
This week featuring the early pioneer RnR artist Bill Haley on the program this Thursday 30th June from 12 noon – 4pm on Northside Radio FM99.3
William John Clifton Haley…July 6, 1925 – February 9, 1981 – was an American rock and roll musician. He is credited by many with first popularizing this form of music in the early 1950s with his group Bill Haley & His Comets and million-selling hits such as "Rock Around the Clock", "See You Later, Alligator", "Shake, Rattle and Roll", "Rocket 88", "Skinny Minnie", and "Razzle Dazzle". His recordings have sold over 60 million records worldwide.
Often called "The Grandfather" of RnR, Bill Haley was a true original pioneer of the new sound coming out from the mid 50s. He toured Australia many times during those years and in fact had more fame here and in the UK, then the USA. Many of today's artists recognise his contribution to this new music of RnR in the mid 50s, having sold over 60 million records. In 1987, he was posthumously inducted into the Rock and Roll Hall of Fame
Join Ron this Thursday for some 1950s & 60s JUKEBOX HITS, featuring the big names of the Billboard Hot 100 and our own early Top 40 charts.
Tune in, (or stream via northsideradio.com.au/audio-player) this Thursday, noon to 4pm right here on Northside Radio text requests welcome on 0418 246812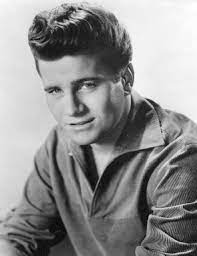 On Ron's Golden Oldies this week… This week featuring Johnny Burnette on the program this…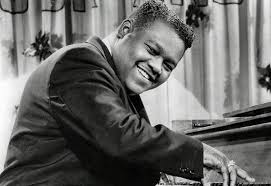 On Ron's Golden Oldies this week… This week featuring Fats Domino on the program this Thursday…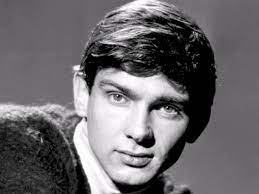 On Ron's Golden Oldies this week… This week featuring Gene Pitney on the program this Thursday…