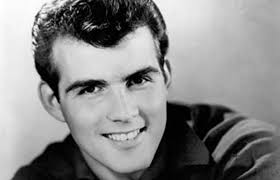 On Ron's Golden Oldies this week..
This week featuring "Crash" Craddock , Boom Boom Baby) this Thursday 9 June from 12 noon – 4pm on Northside Radio FM99.3
Billy Wayne "Crash" Craddock (born June 16, 1939) is an American country and rockabilly singer. He first gained popularity in Australia in the 1950s with a string of rockabilly hits, including the Australian number one hits "Boom Boom Baby" and "One Last Kiss" in 1960 and 1961 respectively. Switching to country music, he gained popularity in United States in the 1970s with a string of top ten country hits, several of which were number one hits, including "Rub It In", "Broken Down in Tiny Pieces", and "Ruby Baby".
Billy Wayne Craddock was born in Greensboro, North Carolina, United States. He learned how to play guitar from his oldest brother when he was six. At age 11, he entered a local television talent contest and was voted top winner for 15 consecutive weeks. Craddock received the nickname "Crash" while playing running back for the Rankin High School football team. After he left high school, he formed a rockabilly band with one of his brothers called The Four Rebels. In 1960, Craddock toured Australia on two occasions. The first was in February with Duane Eddy, The Diamonds, Santo and Johnny and Floyd Robinson and the second was in May with Bobby Rydell, The Everly Brothers, Marv Johnson, and The Crickets. He did not know how popular he was in the country and did not think that anyone would recognize him there. When the plane arrived at the airport, there were thousands of screaming teenagers. Craddock was unaware that he had the number one record in the country ("Boom Boom Baby" was No. 1 for four weeks between late February and early March 1960). Between 1959 and 1974, Crash had 5 hits on the Australian, comprising 2 x #1s and 3 x Top10 songs. He soon became the most popular teen idol in the country and after his hits in Australia, he recorded one album and several singles during the 1960s. Craddock was inducted into the North Carolina Music Hall of Fame in 2011.
Tune in, (or stream via northsideradio.com.au/audio-player) this Thursday, noon to 4pm right here on Northside Radio text requests welcome on 0418 246812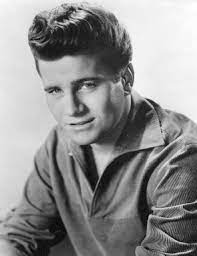 On Ron's Golden Oldies this week… This week featuring Johnny Burnette on the program this…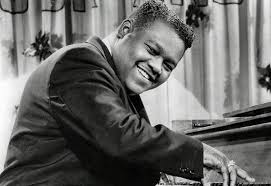 On Ron's Golden Oldies this week… This week featuring Fats Domino on the program this Thursday…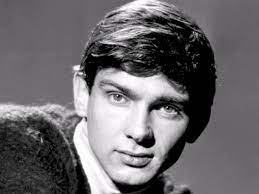 On Ron's Golden Oldies this week… This week featuring Gene Pitney on the program this Thursday…