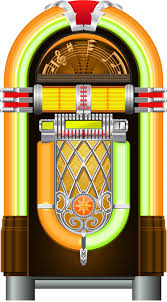 On Ron's Golden Oldies this week..
This week featuring the early pioneer Rock n Roll artists from the 50s on the program this Thursday 21st June from 12 noon – 4pm on Northside Radio FM99.3
For some of us, it began with our first glimpse of Elvis on the family television set. But for those of us growing up in the Fifties, it didn't seem to matter how or where we first heard the music. Our reactions were remarkably uniform. Here, we knew, was a sonic cataclysm come bursting (apparently) out of nowhere, with the power to change our lives forever. Because it was obviously, inarguably our music. If we had any initial doubt about that, our parents horrified — or at best dismissive — reactions banished those doubts. Growing up in a world we were only beginning to understand, we had finally found something for us: for us together, for us alone.
There was no clear precedent in R&B for an artists like Chuck Berry, and Bill Haley who combined hillbilly, blues and swing-jazz influences in more or less equal measure and wrote songs about teenage life and culture that teens found appealing.
In Australia, it was artists like Johnny O'Keefe, Col Joye, Johnny Devlin, Johnny Rebb, Dig Richards, Alan Dale, and others, who introduced us to the local scene and this new sound of Rock and Roll…..that still persists today….
Join Ron this Thursday for some of the 1950s JUKEBOX HITS, featuring the big names of the Billboard Hot 100 and our own early Top 40 charts.
Tune in, (or stream via northsideradio.com.au/audio-player) this Thursday, noon to 4pm right here on Northside Radio text requests welcome on 0418 246812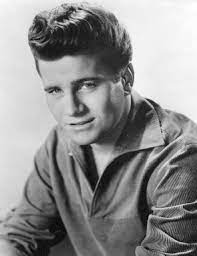 On Ron's Golden Oldies this week… This week featuring Johnny Burnette on the program this…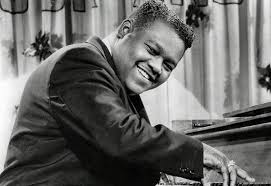 On Ron's Golden Oldies this week… This week featuring Fats Domino on the program this Thursday…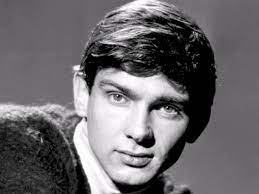 On Ron's Golden Oldies this week… This week featuring Gene Pitney on the program this Thursday…