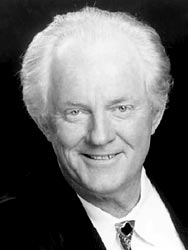 On Ron's Golden Oldies this week…
This week featuring some history from the start of Rock n Roll in Australia, including Frankie Davidson who we lost recently. The show is on air this Thursday 4th August from 12 noon – 4pm on Northside Radio FM99.3
What was the first Australian Rock and Roll record? Was it The Schneider Sisters with Washboard Rock and Roll from 1956….or perhaps Frankie Davidson with Rock A Beatin' Boogie also from 1956…or Vic Sabrino Rock Around The Clock from 1955?
Ron will play some of those very early songs that formed the foundation for RnR in Australia…..along with some of the later songs from our Aussie pioneers in the 50s and 60s.
Join Ron this Thursday for some 1950s & 60s JUKEBOX HITS, featuring the big names of the Billboard Hot 100 and our own early Top 40 charts.
Tune in, (or stream via northsideradio.com.au/audio-player) this Thursday, noon to 4pm right here on Northside Radio text requests welcome on 0418 246812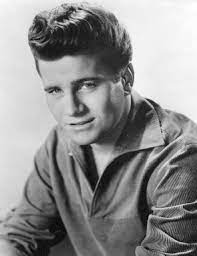 On Ron's Golden Oldies this week… This week featuring Johnny Burnette on the program this…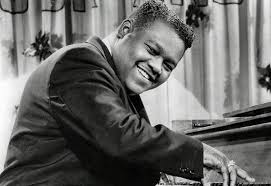 On Ron's Golden Oldies this week… This week featuring Fats Domino on the program this Thursday…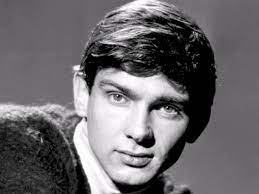 On Ron's Golden Oldies this week… This week featuring Gene Pitney on the program this Thursday…