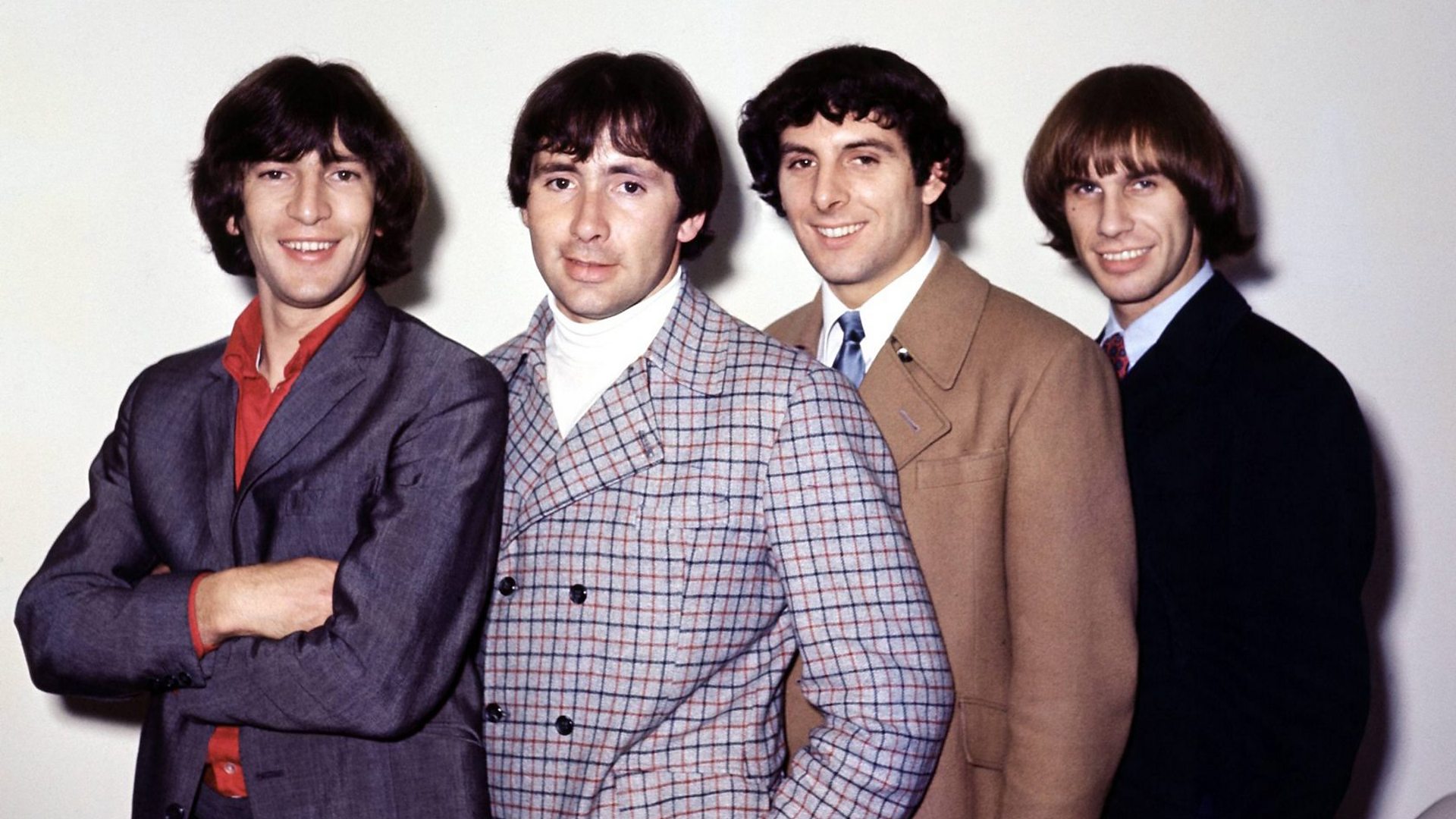 On Wednesday 30th March between 7 and 8.30pm Loaded is pumping it up to 11.
It's going to be fast, furious and loud!
Your neighbours will hate you when they hear The Troggs, Black Sabbath, Red Hot Chilli Peppers, The Saints and Amyl and the Sniffers all turned up to 11. It's going to be the loudest Loaded yet.
Tune in, (or stream via northsideradio.com.au/audio-player) this Wednesday from 7pm right here on Northside Radio FM99.3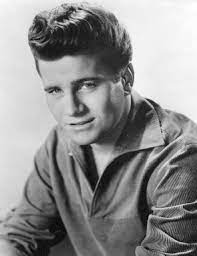 On Ron's Golden Oldies this week… This week featuring Johnny Burnette on the program this…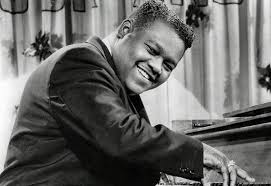 On Ron's Golden Oldies this week… This week featuring Fats Domino on the program this Thursday…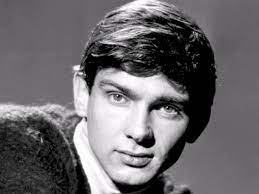 On Ron's Golden Oldies this week… This week featuring Gene Pitney on the program this Thursday…