WILLOUGHBY MAYOR TANYA TAYLOR ON THE GENTLEMAN'S CLUB
Tanya Taylor the Mayor of the City of Willoughby
Tanya Taylor commenced her new role as Mayor of the City of Willoughby on 21 December 2021.
Tanya has been a resident of Willoughby for more than 20 years and is a highly active member of the community having served in a range of voluntary leadership positions.
In 2020, Tanya was awarded Willoughby City Council's 'Citizen of the Year', recognising her considerable contributions to the community through volunteering and leading fundraising and community activities.
Her commitment and leadership has been demonstrated through roles at the 1st Sailors Bay Sea Scouts, Willoughby Public School P&C, along with the Willoughby Community Special Needs Pre-School Committee.
A passionate advocate for children, in particularly those with special needs, Taylor shares her energy and compassion to support young people in their social, physical and emotional development.
Among her many fundraising initiatives, she hosted a Chicks for a Cause lunch and Fiver for a Farmer day at the School, raising valuable funds for drought affected communities.
"It is an incredible privilege and honour to serve the community of Willoughby as Mayor. I humbly thank the community for entrusting me with this honour. We have a wonderful sense of community in Willoughby, strengthened in recent times through natural disasters and Covid pandemic. I look forward to building on this and ensuring Willoughby continues to be a diverse, liveable and prosperous community," Taylor said.
Here she speaks with Northside Radio's Graham Steele and Ralph Kerle of The Gentlemen's Club show, Tuesdays 2PM to 4PM.
Hosts & Guests
Graham Steele & Ralph Kerle
Mayor Tanya Taylor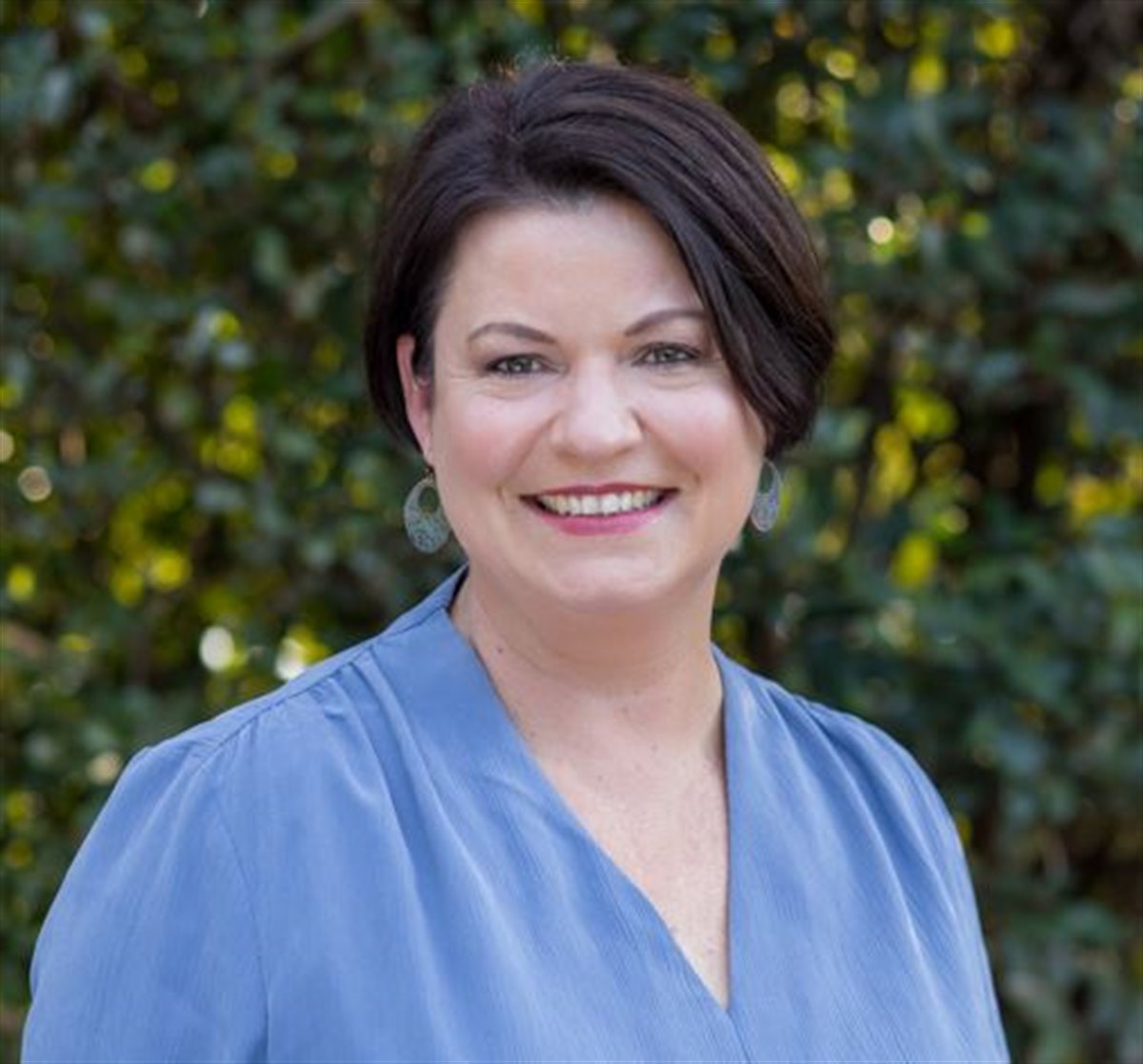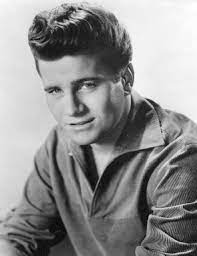 On Ron's Golden Oldies this week… This week featuring Johnny Burnette on the program this Thursday 23rd March, 12 noon – 4pm streaming on NorthsideRadio FM99.3, Sydney's leading Community Radio Station. John Joseph (Johnny) Burnette (March 25, 1934 – August 14,…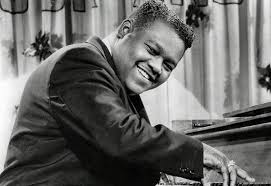 On Ron's Golden Oldies this week… This week featuring Fats Domino on the program this Thursday 23rd February, noon -4pm streaming on NorthsideRadio FM99.3, Sydney's leading Community Radio Station. Antoine Dominique Domino Jr. (February 26, 1928 – October 24, 2017),…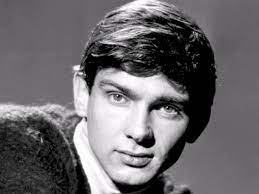 On Ron's Golden Oldies this week… This week featuring Gene Pitney on the program this Thursday 16th February, noon -4pm streaming on Northsideradio FM99.3, Sydney's leading Community Radio Station. Gene Francis Alan Pitney (February 17, 1940 – April 5, 2006) was an…