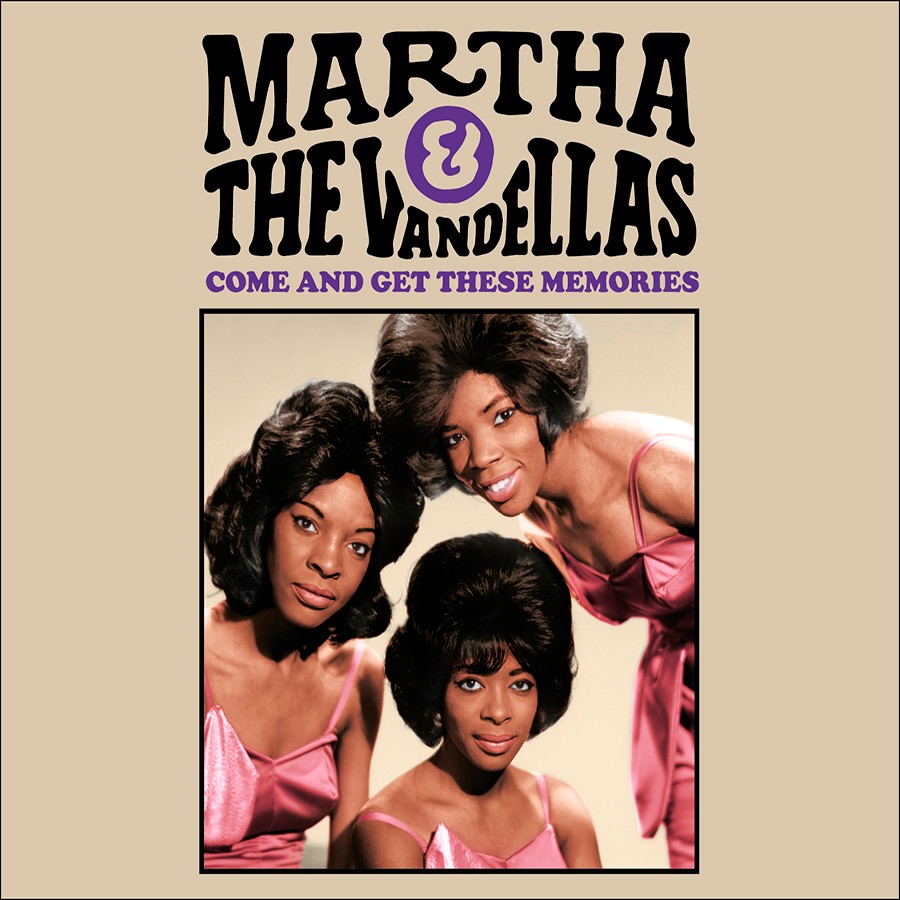 Listen to Loaded on Wednesday 18th May, right here on Northside Radio.
Loaded goes back to the 1960s with a special soul edition. From Motown to northern soul rarities, it's going to be an evening of utterly cool music. Scooter Man will be playing tunes from Gloria Jones, the Supremes, Martha and the Vandellas, Smokey Robinson and heaps more.
There'll be dancing in your loungeroom. Guaranteed.
And don't forget the Northside Radiothon.
Tune in, (or stream via northsideradio.com.au/audio-player) on Wednesday the 11th from 7pm right here on Northside Radio FM99.3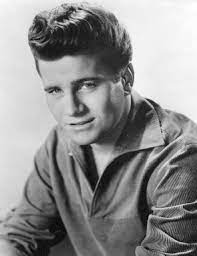 On Ron's Golden Oldies this week… This week featuring Johnny Burnette on the program this…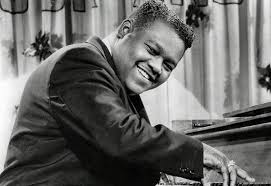 On Ron's Golden Oldies this week… This week featuring Fats Domino on the program this Thursday…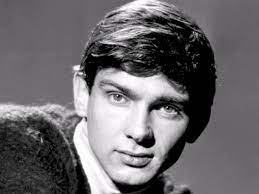 On Ron's Golden Oldies this week… This week featuring Gene Pitney on the program this Thursday…