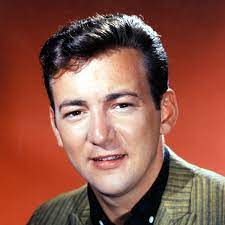 On Ron's Golden Oldies this week…
Bobby Darin (born Walden Robert Cassotto; May 14, 1936 – December 20, 1973) was an American musician and actor. He performed jazz, pop, rock and roll, folk, swing, and country music.
He started his career as a songwriter for Connie Francis. He recorded his first million-selling single, "Splish Splash", in 1958. That was followed by "Dream Lover", "Mack the Knife" and
"Beyond the Sea" which brought him worldwide fame.
In 1962, he won a Golden Globe Award for his first film, Come September, co- starring his first wife, actress Sandra Dee. On the Australian charts, Bobby has 16 hits between 1958-1963, including 5 top 10s. Although he made a successful comeback (in television) in the early 1970s, his health was beginning to fail following bouts of rheumatic fever in childhood. The knowledge of his vulnerability had always spurred him on to use his musical talent while still young. He died at the age of 37 after a heart operation in Los Angeles.
Ron will play Bobby's hits during the Thursday show, along with many more of the early pioneers.
Tune in, (or stream via northsideradio.com.au/audio-player) this Thursday, noon to 4pm right here on Northside Radio text your jukebox requests to Ron on 0418 246812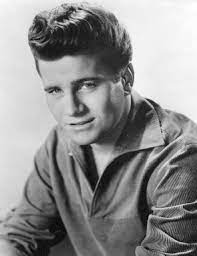 On Ron's Golden Oldies this week… This week featuring Johnny Burnette on the program this…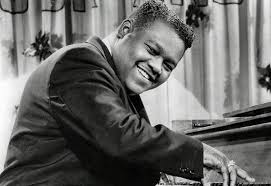 On Ron's Golden Oldies this week… This week featuring Fats Domino on the program this Thursday…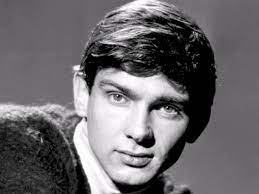 On Ron's Golden Oldies this week… This week featuring Gene Pitney on the program this Thursday…