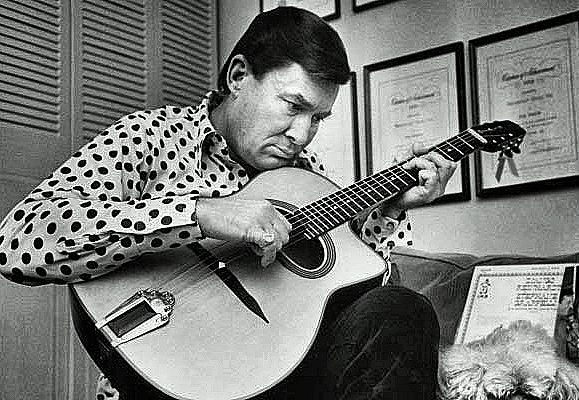 On Ron's Golden Oldies this week…
This week featuring country artist Don
Gibson this Thursday 17th November, noon-4pm – Streaming Live on Northside Radio FM99.3 Sydney's leading Community Radio Station.
Donald Eugene Gibson (April 3, 1928 – November 17 2003) was an American songwriter and country musician. A Country Music Hall of Fame inductee, Gibson wrote such country standards as "Sweet Dreams" and "I Can't Stop Loving You", and enjoyed a string of country hits "Oh Lonesome Me" "Sea Of Heartbreak" from 1957 into the mid-1970s. In 1957, he journeyed to Nashville to work with producer Chet Atkins and record his self-penned songs "Oh Lonesome Me" and "I Can't Stop Loving You" for RCA Victor.
The afternoon session resulted in a double-sided hit on both the country and pop charts. "Oh Lonesome Me" set the pattern for a long series of other RCA hits. "Blue Blue Day", recorded prior to "Oh, Lonesome Me" was a number 1 hit in 1958. His song "I Can't Stop Loving You", has been recorded by over 700 artists, most notably by Ray Charles in 1962.
Roy Orbison was a fan of Gibson's songwriting, and in 1967, he recorded an album of his songs simply titled Roy Orbison Sings Don Gibson. Gibson's wide appeal was also shown in Neil Young's recorded version of "Oh Lonesome Me" on his 1970 album, After the Gold Rush, which is one of the few songs Young has recorded that he did not write.
On the Australian Charts Don had 6 hits from 1958 -1974 …2 were top 10 . We lost Don Gibson November 17, 2003.
Ron will play some of Don's hits during the Thursday show, along with many more of the early pioneers.
Tune in, (or stream via northsideradio.com.au/audio-player) this Thursday, noon to 4pm right here on Northside Radio text your jukebox requests to Ron on 0418 246812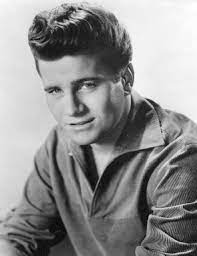 On Ron's Golden Oldies this week… This week featuring Johnny Burnette on the program this…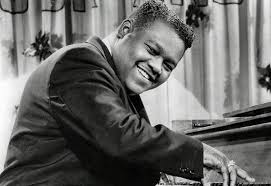 On Ron's Golden Oldies this week… This week featuring Fats Domino on the program this Thursday…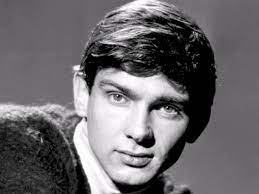 On Ron's Golden Oldies this week… This week featuring Gene Pitney on the program this Thursday…