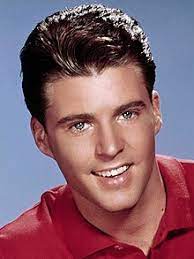 On Ron's Golden Oldies this week…
This week featuring RnR pioneer Ricky Nelson on the program this Thursday 22 December, noon -4pm streaming on northsideradio.com.au Sydney's leading Community Radio Station.
Eric Hilliard Nelson (May 8, 1940 – December 31, 1985) was an American musician, songwriter and actor. From age eight he starred alongside his family in the radio and television series The Adventures of Ozzie and Harriet. In 1957, he began a long and successful career as a popular recording artist. The expression "teen idol" was first coined to describe Nelson, and his fame as both a recording artist and television star also led to a motion picture role co-starring alongside John Wayne, Dean Martin, Walter Brennan, and Angie Dickinson in Howard Hawks's western feature film Rio Bravo (1959). He placed 54 songs on the Billboard Hot 100, and its predecessors, between 1957 and 1973, including "Poor Little Fool" in 1958, which was the first number one song on Billboard magazine's then-newly created Hot 100 chart. He recorded 19 additional top ten hits and was inducted into the Rock and Roll Hall of Fame on January 21, 1987. On the Australian charts, Ricky had 20 hits between 1958 and 1985, including 2 #1s.
Ron will play some of Ricky's big hits during the show along with many more of the early pioneers.
Tune in, (or stream via northsideradio.com.au/audio-player) this Thursday, noon to 4pm right here on Northside Radio text your jukebox requests to Ron on 0418 246812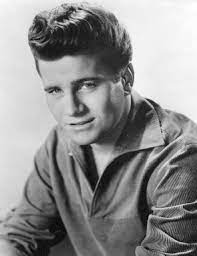 On Ron's Golden Oldies this week… This week featuring Johnny Burnette on the program this…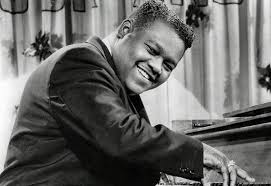 On Ron's Golden Oldies this week… This week featuring Fats Domino on the program this Thursday…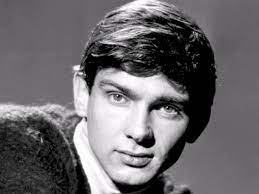 On Ron's Golden Oldies this week… This week featuring Gene Pitney on the program this Thursday…